"Freedom isn't Free."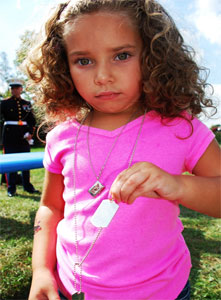 Our uniformed men and women believe in and defend this statement on a daily basis.
Our brother, son, and friend-Corporal Christopher Kelly Willis-was the embodiment of military spirit and dedication, and we aim to preserve his memory by providing college scholarships to children whose parent was killed or permanently disabled in a combat zone.
Learn More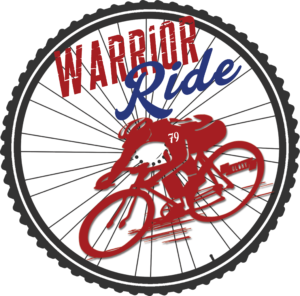 THE RIDE: The Willis Foundation held its 13th annual Ride in September 2018.
Learn More
THE RIDERS: The Warrior Riders honor our American heroes who have given all.
Learn More
OUR SPONSORS: With our deepest gratitude, we thank our Sponsors!
Learn More
Greater love hath no man than this, that a man lay down his life for his friends.
-John 15:13