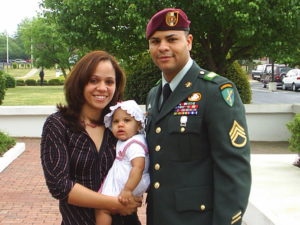 2018 Warrior Ride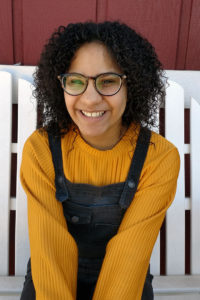 September 14 - 16, 2018
The Willis Foundation will hold its 13th annual Warrior Ride on September 14 – 16, 2018, in which more than 20 cyclists will participate, riding over 200 miles in three days to raise funds for our 2018 Scholarship Recipient, Abigail Dickinson. Abigail ("Abby") is the daughter of SSG Michael A. Dickinson, II, United States Army. Michael gave the ultimate sacrifice when he was killed in action on July 17, 2006, while on patrol in Ar Ramadi during his second tour in Iraq. Click here to read more about SSG Dickinson and click here to read more about his daughter, Abby.
The Ride will commence on Friday, September 14, where the Riders will depart Kalamazoo and head to the west side of the state toward South Haven and down along the lakeshore of Lake Michigan to St. Joseph. On the second day, the Riders will complete a Century Ride, a ride of at least 100 miles in 12 hours or less, and finish in Battle Creek. On the third day, Sunday, September 16, the Riders will leave Battle Creek after their customary stop at Fort Custer National Cemetery to pay their respects to Corporal Christopher Kelly Willis and two of our past Heroes and will conclude their journey at the Kalamazoo Country Club, where the 2018 Scholarship Reception will be held.
Feeling motivated?
If you would like to participate in the 2018 Warrior Ride, please complete this 15-second registration form and we'll respond back to you with further information.